Have a question?
Call our hot line 19097
which is operating 24 hours 7 days a week for medical claims, medical network or medical pre-approvals
Or
Call our short number 19798 for individual policies which is operating from 8:00am to 5:00pm from Sunday to Thursday
Or
just fill up our "Contact us" form and we will call you
Welcome to the Support Centre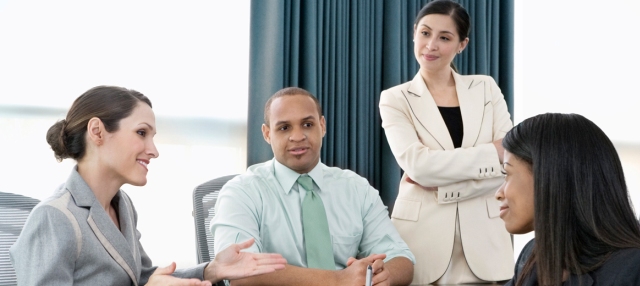 In keeping with our tradition of ensuring uninterrupted customer service our branches and offices are active and we are ready to offer you our services and address all your enquiries. The attached document will provide you with more information on how to get in touch with us.
List of approved medical providers
Click here for the latest list of our approved medical providers in Egypt.