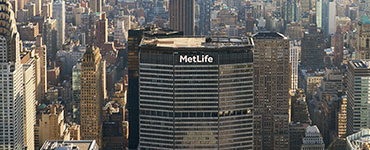 About Us
Here you'll find the history of MetLife globally and locally.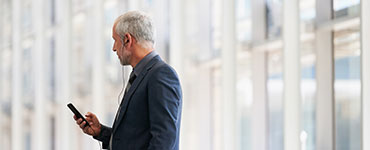 Contact us
You can reach out to us at any time you'd like.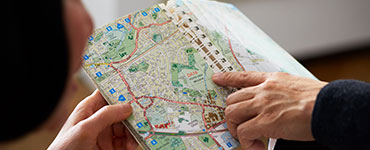 Find our offices
We're never too far. Our offices and agents are all over Egypt.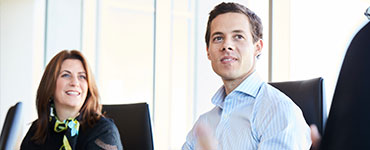 Careers
We're one of the world's leading insurance companies.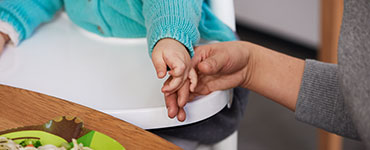 Stories like yours
MetLife was there for people with similar circumstances to yours.