Stories Like Yours
Each one of us has a unique life story. That's why we've designed products that can be customized to meet your specific needs.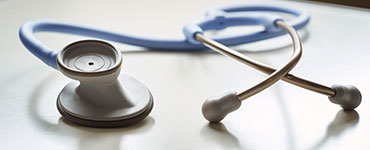 Shafik's story
The people in your company are the most important element for business success. Learn how you can look after them.
Massoud's story
Discover how together we can create an attractive package for your employees.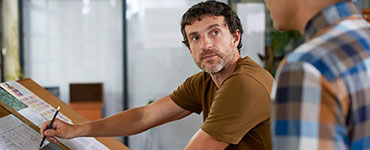 Ahmed's story
Help your employees manage their savings for a more fulfilling life and career.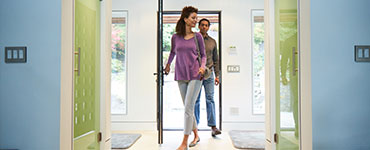 Riham's story
Make sure to protect your family financially in case of an unexpected accident.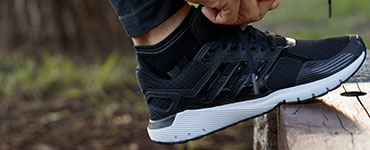 Adam's story
You can't control what happens in life, but you can control your financial situation in case of an accident.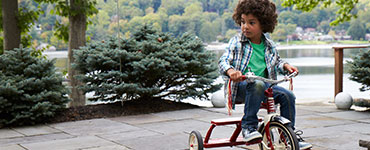 Salma's story
A comprehensive health insurance at an affordable price giving parents peace of mind and children the freedom to play.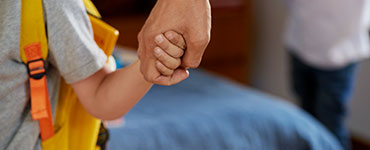 Salwa's story
Saving for your kids' future today is easier than you think.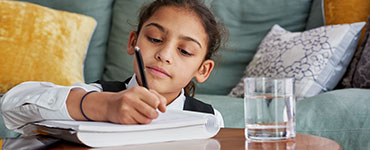 Amira's story
Learn about secure investment opportunities that help with a college savings plan. Nothing determines your children's success in life like a proper education.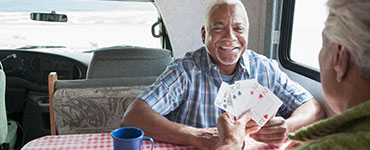 Sameh's story
With MetLife, it's easy to plan for the retirement you've always dreamed of.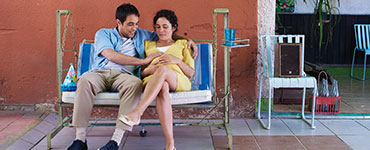 Ahmed's story
Control what happens to your business if something were to happen to you.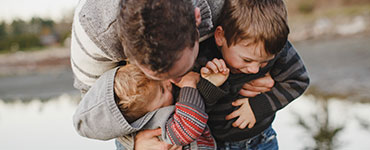 Heba's story
Ensure your children are financially independent in the event something happens to you and your partner.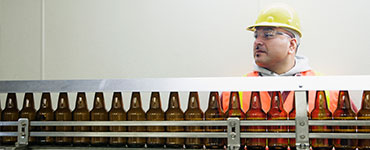 Amal's story
You can still look after your family financially in case you can no longer work because of an unexpected disability.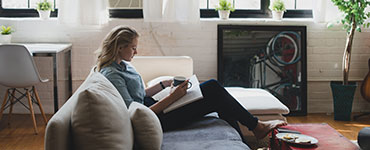 Rania's story
Having health insurance is the right step towards a worry-free life.